Our Commitment
Doing what's greener
Clean Energy
We use all-electric vans
01
We are one of the earliest adopters of the Ford E-transit all-electric vans. We go the extra mile to make sure that we are not generating CO2 emissions as we collect plastic film from apartment buildings and businesses.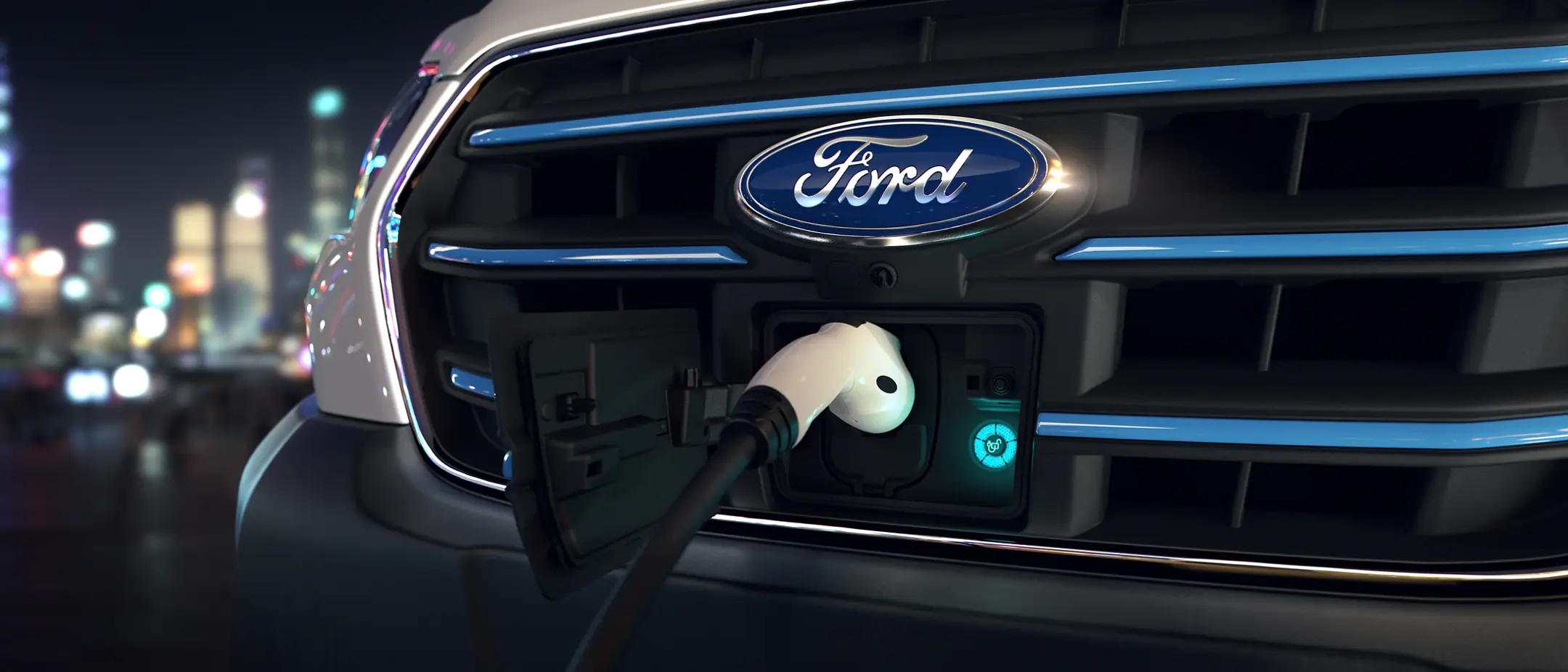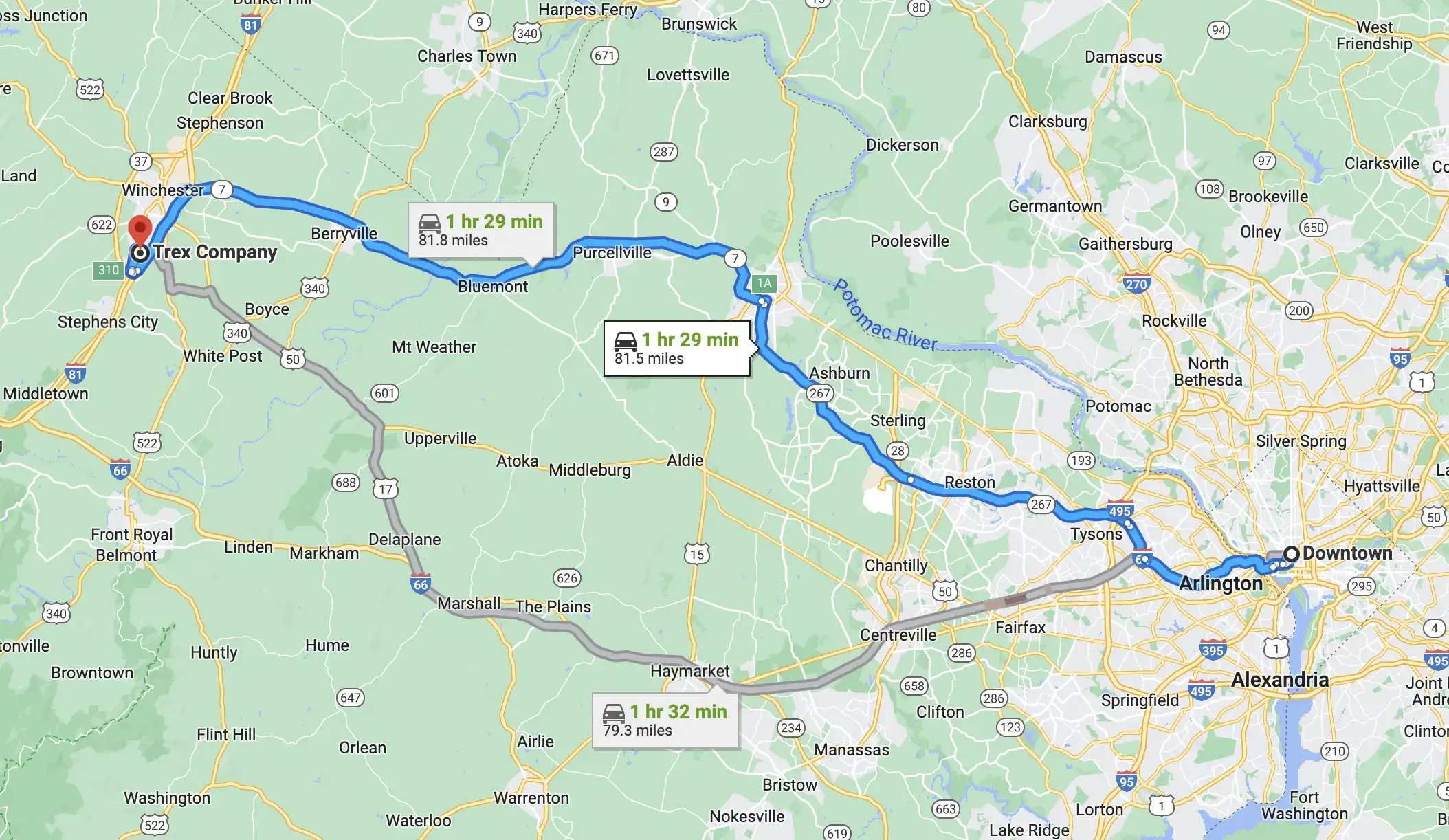 Local Operations
We recycle locally
02
We DO NOT ship our recycling halfway across the planet and generate tons of emissions along the way. We are lucky that our recycling partner is only 1.5 hours away from the District. We keep our recycling local.
Trust
We only work with eco-certified, trusted partners
03
Trust is one of our top priorities, which is why we only work with Trex. They are a phenomenal eco-certified partner committed to responsible manufacturing. Trex goes above and beyond to up-cycle more than 431 million pounds of plastic film and 646 million pounds of reclaimed wood, while minimizing the environmental impact of their operations.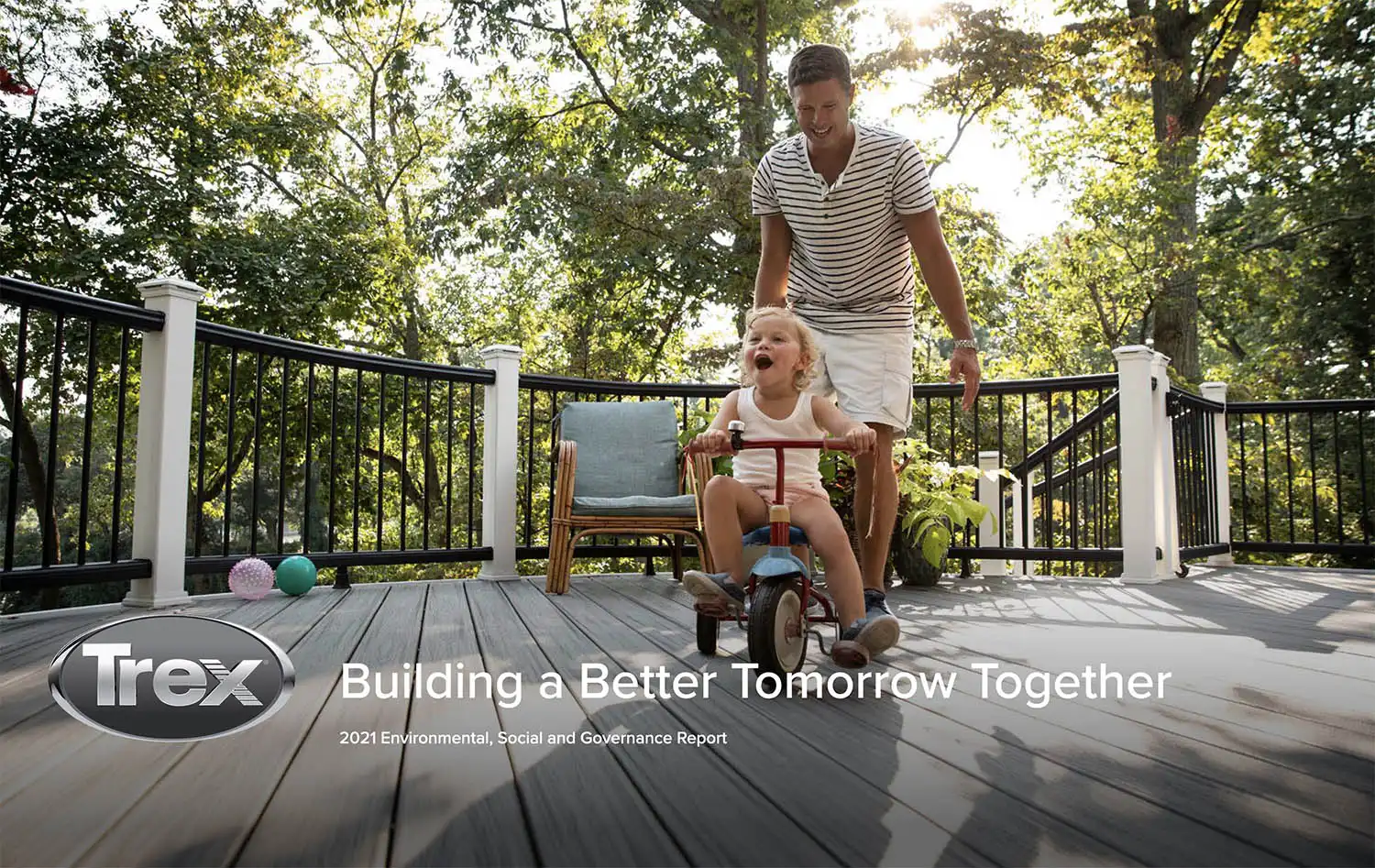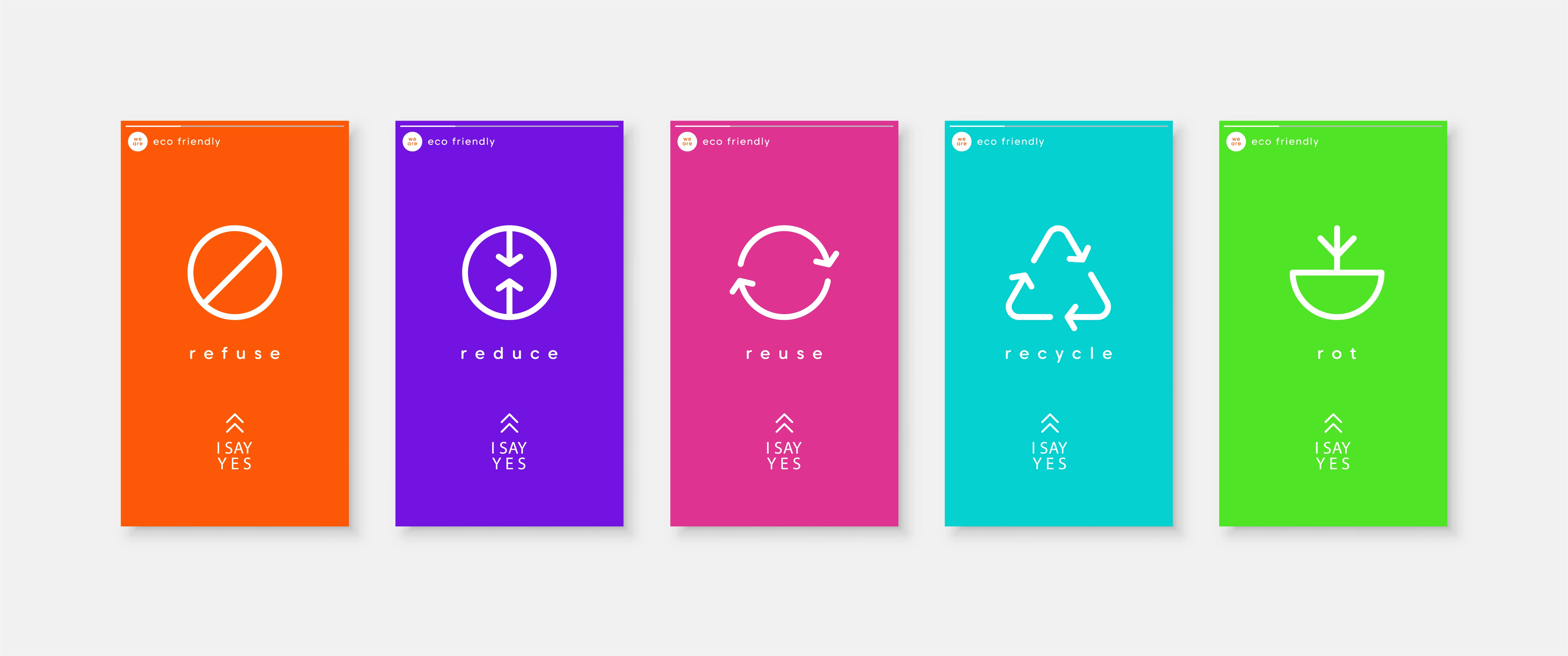 Everyday operations
We are mindful—every day—in everything we do.
04
We are intentional about being eco-conscious in every decision we make. We spend the time and money to do the right thing, every time. We are resourceful, innovative and determined to have a positive social impact.